Email Scam
We have received calls from customers saying they received an email from "Network service provider" saying that they need to authorize billing/payment information. This email is a scam and isn't associated with Rainbow Communications. We advise customers not to click on the link or type in any account or payment information. The sender of the email is user1@newzin.onice.io. Below are screenshots from the email.  If you have any questions, please contact us at 800-892-0163. As a general reminder, if an email seems fishy - it likely is. It is always best to check with the company before following any action. Any email from Rainbow Communications will end in @rainbowtel.com.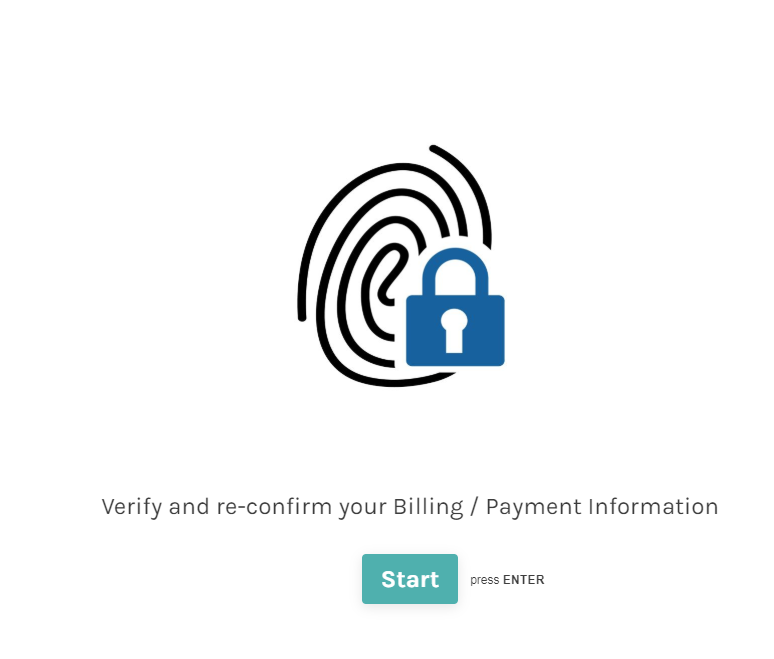 Door-to-door scam
We have had a few reports from concerned customers in our service area of potential scams (individuals pretending to be a Rainbow employee or consultant company). As a reminder, we would like our customers to remember these things when dealing with your technology needs:

1. Rainbow technicians always wear Rainbow branded shirts.
2. Rainbow employees drive white vehicles with a red and black logo.
3. Rainbow employees would never ask for money at a customer home.
4. Rainbow employees do not ask confidential customer information at the customer's home.
If you are ever concerned, feel free to call our office at 800-892-0163 and speak to a customer service representative.