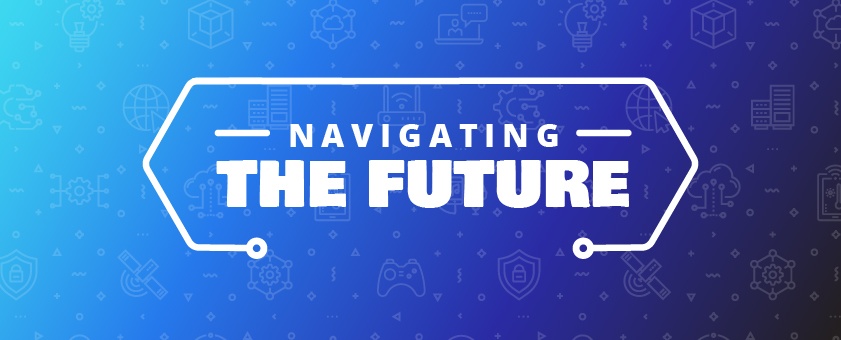 Our mission at Rainbow Communications is to enhance our rural communities by providing exceptional broadband service. Throughout 2020, we will be focusing on "Navigating The Future". 
This theme is celebrated by educating and assisting our customers navigate through their broadband needs. The number of connected devices in homes continue to grow each year. As the number of devices in your home increases, so does the need for faster broadband. We are happy to help you find the plan that fits best for your family based on your individual needs.
We are dedicated to our communities by continuing to build a network that will handle modern-day bandwidth demand. Currently, residents within our cooperative area and businesses and anchor institutions throughout the service area can connect to our fiber network and receive up to a 1-gigabit connection. Our next goal is to deliver up to a 100 Mbps connection to all of our residential households by January 2021.
We are also decidated to supporting our local organizations, nonprofits, and schools in our service area. Rainbow has donated to more than 400 different organizations, and employees have volunteered more than 2,000 hours each year by serving on local boards, chambers, and economic development committees. Plus, our local content department, Rainbow Live, continues to explore new partnerships with local schools to bring new programs to our communities.
Whether it is investing in our broadband network to deliver the best internet experience possible or investing in our local ogranizations, we are committed to the communities we live in and service.
We appreciate having you as a customer and look forward to continuing being your preferred broadband provivder in the future.
How much broadband does your house need? Take our interactive broadband calculator quiz to find the best plan for your needs!