As a Rainbow Communications TV customer, you have a convenient new way to enjoy TV.
WatchTVEverywhere streams shows and programming from some of your favorite TV channels — more than 75 of them! Watch live TV and full episodes of current TV shows on your tablet, smartphone, laptop or PC.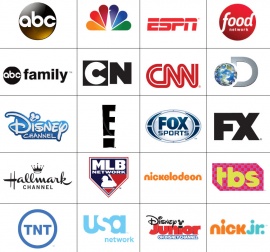 watchTVeverywhere - TV that goes where you go!
Best of all, it's free to Rainbow's Digital TV customers.
Grab a copy of your most recent Rainbow billing statement and visit WatchTVEverywhere to get started.
To learn more, visit our FAQs.