Posted on

August 19, 2019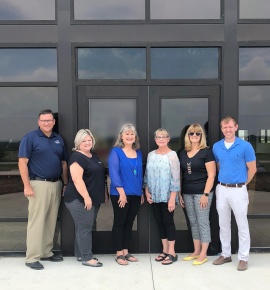 The construction crews broke ground on the expansion of Fiber Internet to the Amelia Earhart Airport. Rainbow Communications and the Atchison Amelia Earhart Foundation created a partnership earlier this year to expand Fiber Internet services to the airport. The internet service will connect from the recently completed fiber infrastructure at the Shannon Industrial Park.
The expansion, which runs four miles from the industrial park to the airport, has the ability to connect residents along 286th road. The fiber internet service will provide speeds up to 1Gbps.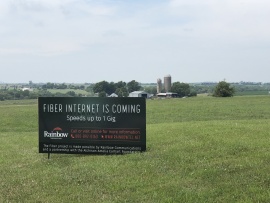 The fiber project to the airport is estimated to be complete by October 2019 and the residential customers will begin shortly after.
Rainbow Communications is excited to have the opportunity to partner with the foundation and deliver fast, reliable Internet to the area.
---