Looking for a good deal?  Check out these great promotions and special offers we have created just for you! 
Break Through To Digital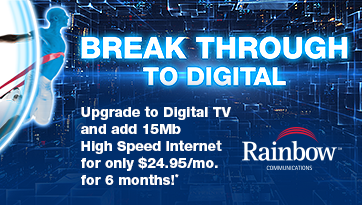 Let us help you break through to digital with all your communication needs. Upgrade to 15Mb High Speed Internet and pay only $24.95 per month for 6 months.
Just Locals. Just Perfect.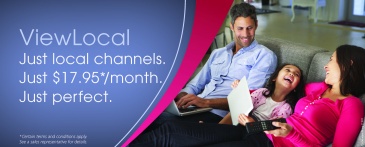 Find out how you can get local TV channels for only $17.95/mo. plus a FREE Roku3.